Sui In Massage Clinic
Book Online
(select Remedial Massage with Akane Matsumoto)

or Get MindBody App for Mobile
(search TriBalance)

or call 0435 566 061
About Us
Sui In Massage Clinic is founded in December 2010 by a remedial massage therapist accredited by a professional association (AAMT). We participate in CPE (Continuing Professional Education) to maintain and improve our skills day-to-day.
We have joined TriBalance in Gordon Park from June 2016. Feel free to inquire your therapist about other functions available, such as physiotherapy and Yoga classes.
Our Skills
Pregnancy Massage is now available!
(only for 2nd & 3rd trimester (12wks+) pregnancies. Your doctor's approval is recommended)
As Remedial Massage therapist, we expertise in Swedish, Myofacial Release, Trigger Point Therapy and Sports Massage.
Enquire at booking for other specialised techniques such as; Deep Tissue Massage, Injury Prevention & Rehabilitation and Lomilomi (also known as Ka hua or Hawaiian).
Your Appointment
When you are calling us for the first time, please be ready to tell us your name and contact number in the case of unexpected events. Be assured we will not be using your details for those unwanted Special Offers.
If you are a first-timer, we ask that you be here 5 minutes before the appointment time to fill out the health history form. We may have to cancel your booking if we don't see you for more than 15 minutes later than the time we were supposed to start.
Photos
Entrance to our building
Reception Area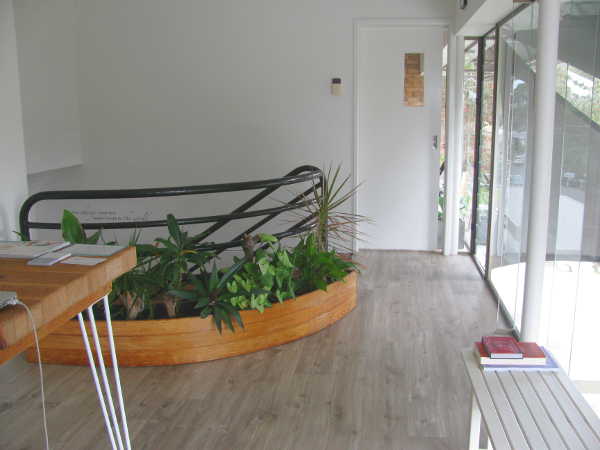 Massage Room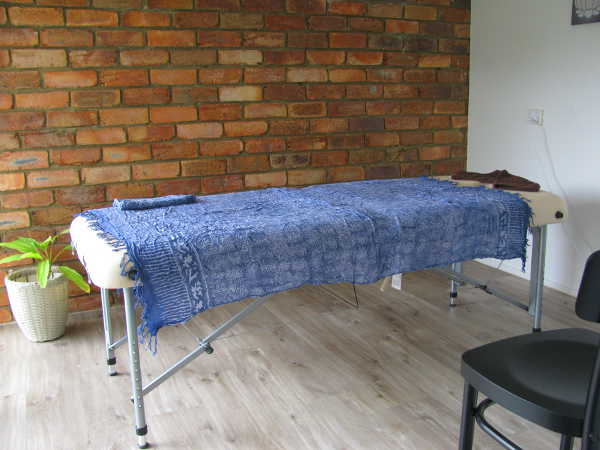 Pricing & Operating Hours
Time
Price
30 mins
60 mins
90 mins
$ 50.00
$ 80.00
$120.00

Rebates available for some Healthfunds.
Enquire at booking for details.

| | |
| --- | --- |
| Friday | 12:00-16:30pm |
| Saturday | 12:00-16:30pm |
Where We Are
Our address is: 20 Cowper St, Gordon Park 4031
---